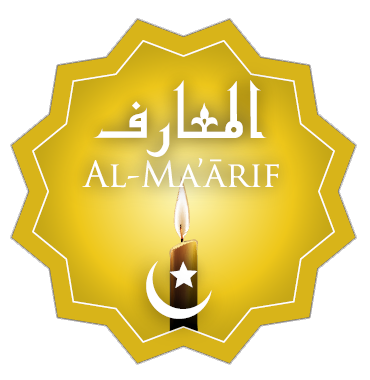 We wanted to create this post to share with you a really lovely organisation that is working on creating lots of resources for individuals with special needs. This includes activity cards, flash cards, social stories and lesson plans.
A little more about Al-Ma'arif Special Education:
A comprehensive Islamic curriculum for Shi'a students with disabilities, entailing free-of-charge access to lessons and community guides. Downloadable for your family, mosque, or Islamic school, the content can be adapted for use by any organization, to expand beyond the curriculum to extend resources and support services to families of those with special needs in the Shia community.
Please let us know what you think or if you recommend any other websites, please do share them with us below.
Visit their instagram here
visit their website here